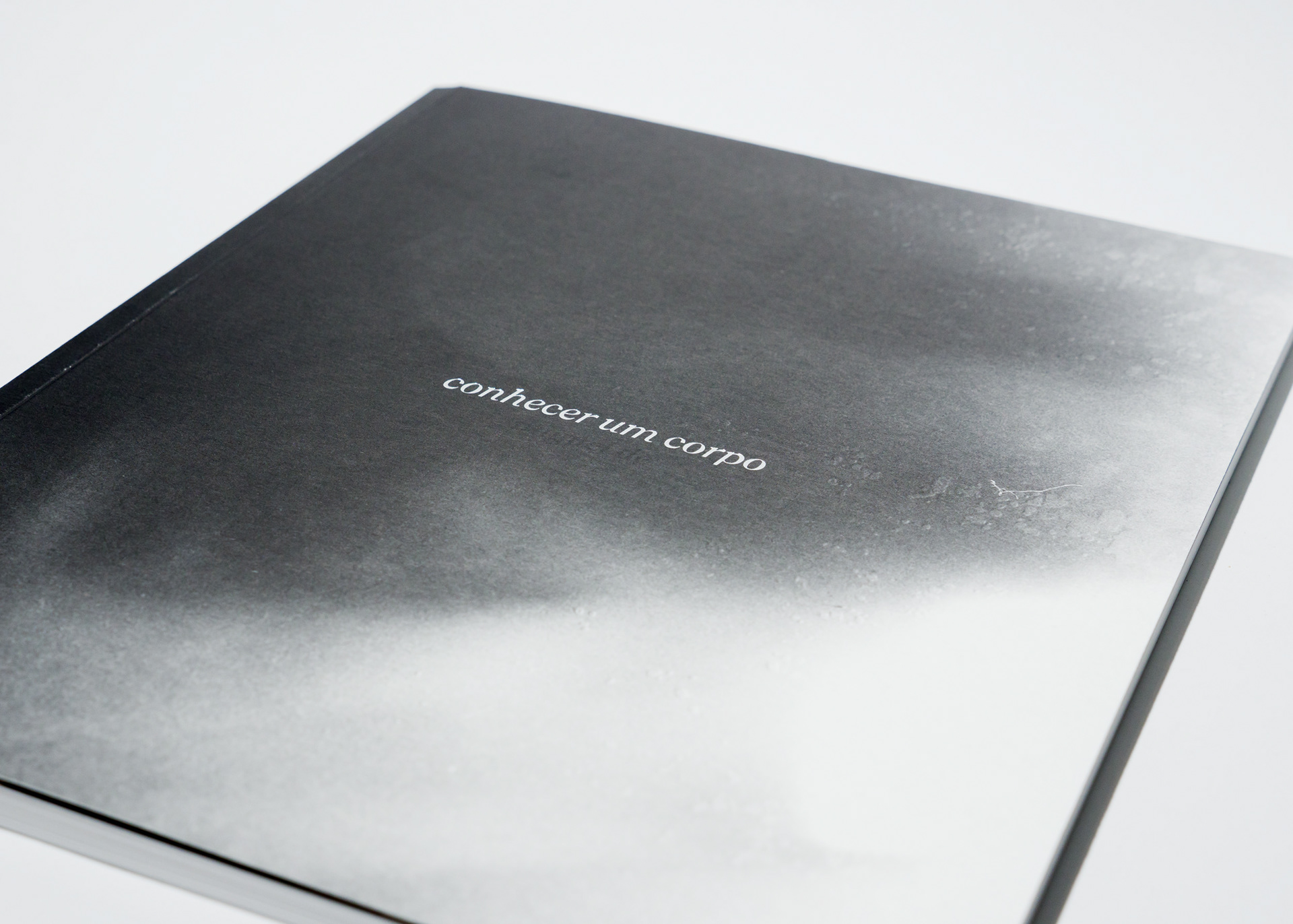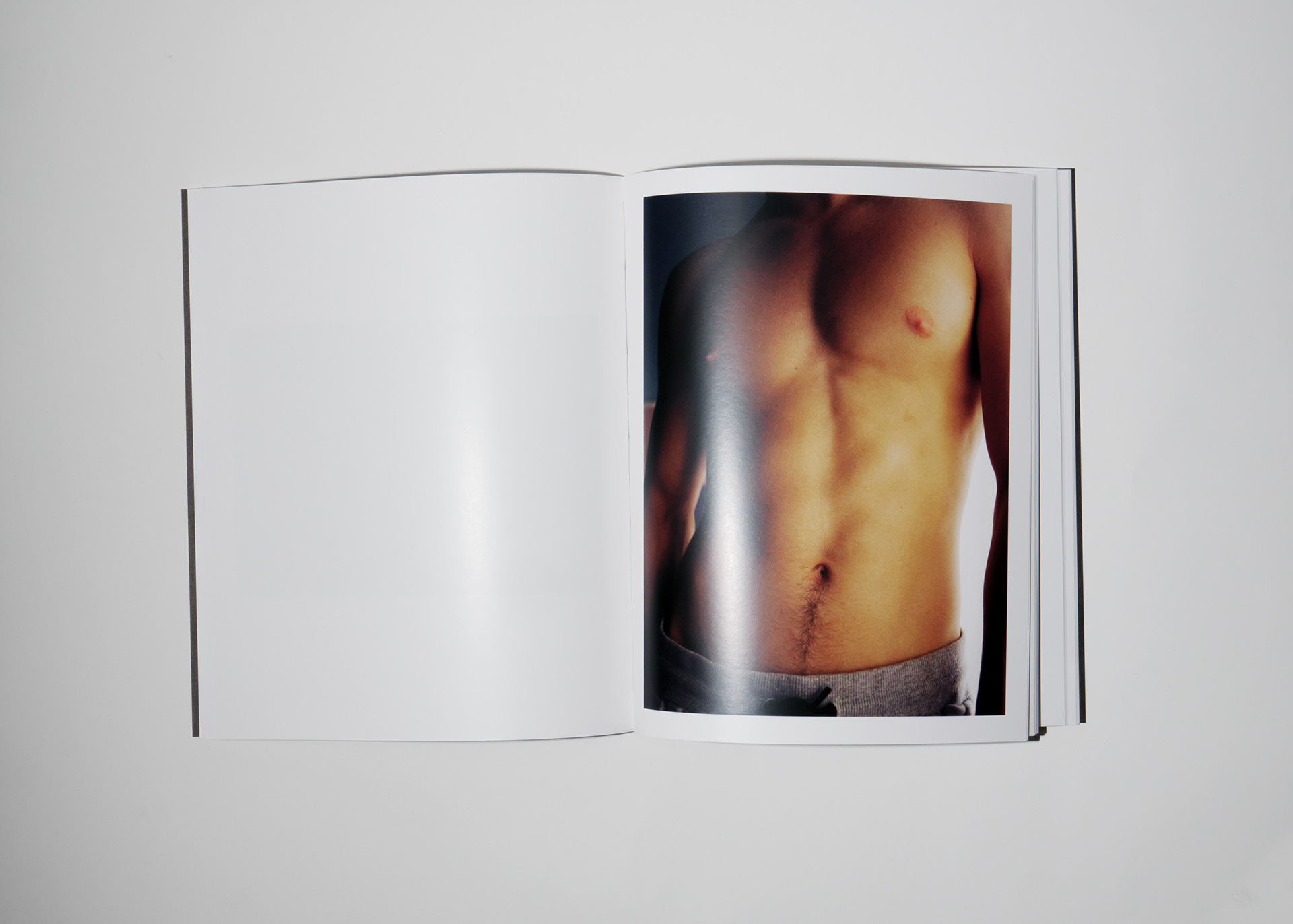 Someone told me, on one of those dusty nights, amidst the incoming drizzles, the smell of silence encrusted on the walls of the stores, someone told me, I said, that a body is made up of all the bodies that one experiences. Those who you meet, in the mist of the drunken night, those who greet each other for brief minutes just to satisfy the violent core, like a clenched fist pushing the chest from the inside, those who exist beyond the skin that covers them. The bodies, all the bodies, leave their mark, beyond the obvious, on the body that knows them.
conhecer um corpo
is a photography book about the intimacy of bodies, the process of self-knowledge and the learning of the self from the other. The photographic process took place between 2017 and 2019, but only in 2021 evolved into an object with a more refined sense and intention. The construction of this book started by going back to my archive to find an intentional narrative line that permeated the photographs taken during that time. Among more than two thousand photographs, the choice fell to about fifty, which communicate a melancholic idea of the search for my identity through the bodies and places I have experienced.
92 pages
47 images
20 x 25 cm
offset print
softcover print run: 100
hardcover limited edition print run: 10
isbn: 978-989-33-1719-8
photographs and editing: Miguel De
design: Miguel De
printing: Oficina São José
thanks: Carlos Lobo and Paulo Teixeira
softcover edition: 30€
hardcover limited edition with two fineart prints: 100€
Contact me if you wish to purchase a copy.
There's also a very limited special edition (only 10, numbered and signed) available.