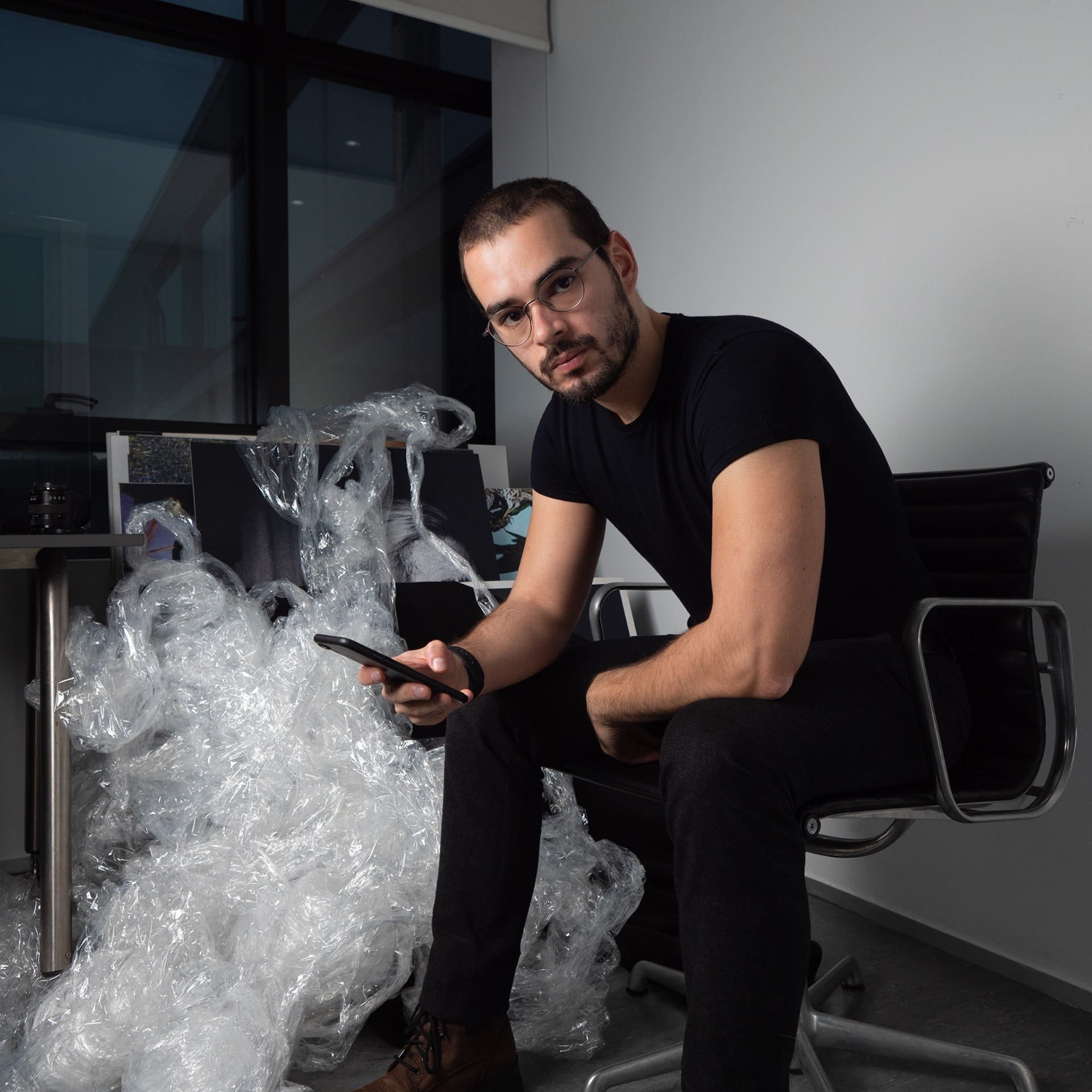 Miguel De (Ovar, Portugal; 1992) is an artist who works at the intersection of cinema, photography, music and media arts. He has a degree in Cinema and Audiovisual from Escola Superior Artística do Porto (2013) and is doing an MA in Photography at the School of Arts of the Catholic University of Portugal. He lives in Braga.
His work crosses different artistic disciplines, using the potential that each offers, in order to enrich the proposed ideas and concepts. He is the author of two award-winning short essay-fiction films and an experimental film. In music, he released albums as Tundra Fault, an electronic music project that has ended, of which he was also the author of music videos; and creates live music for performances and shows. Most recently, he has released a photography book. He has been invited to be part of festivals' jury and to teach workshops. He collaborates with artists from various fields, such as Daniel Seabra, Joana Castro, Maria Trabulo, Antonio da Silva, Dora Vieira, David Machado, Distorted Vision and Rui P. Andrade.​​​​​​​
Member of Circo Caótico with Daniel Seabra.