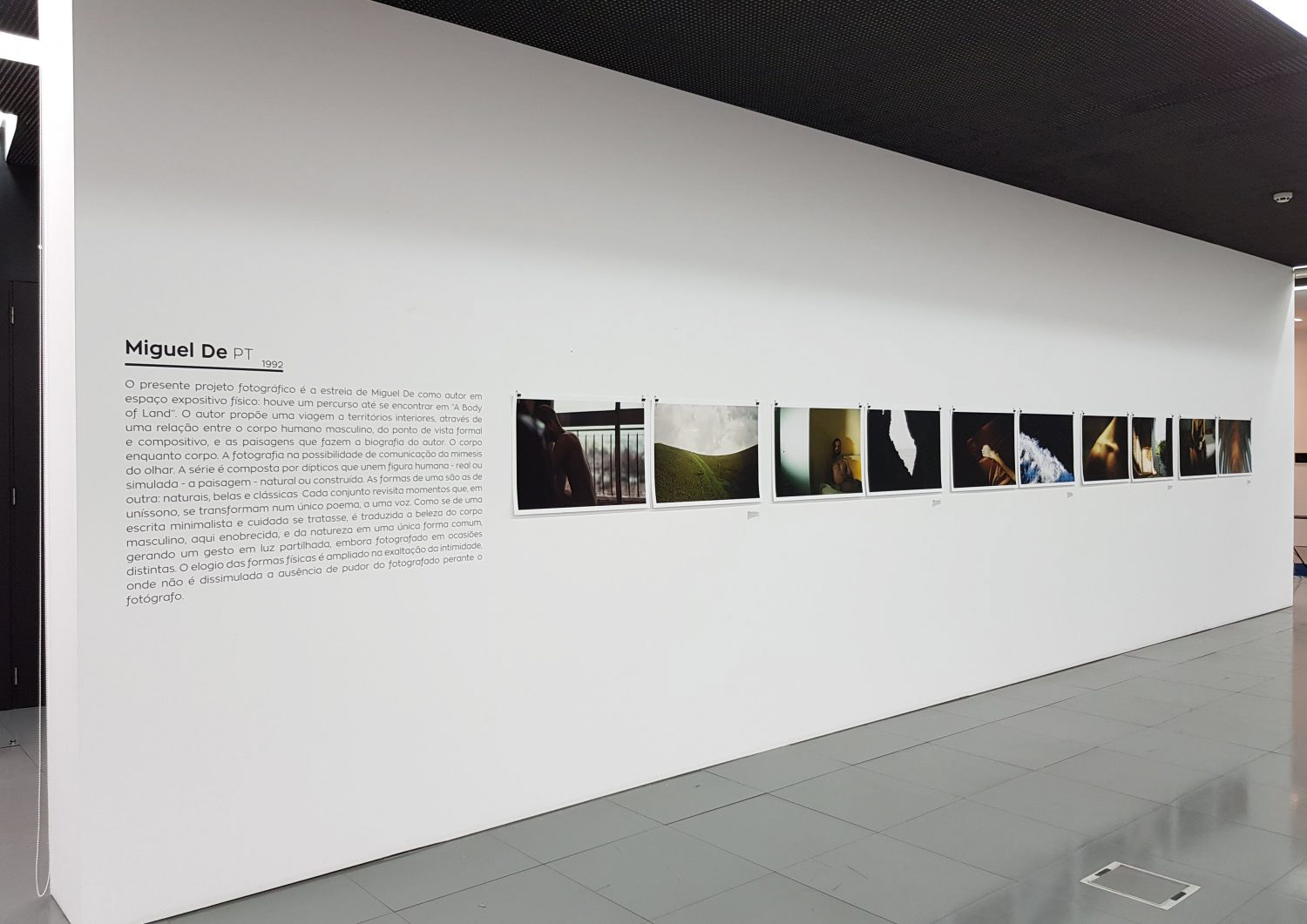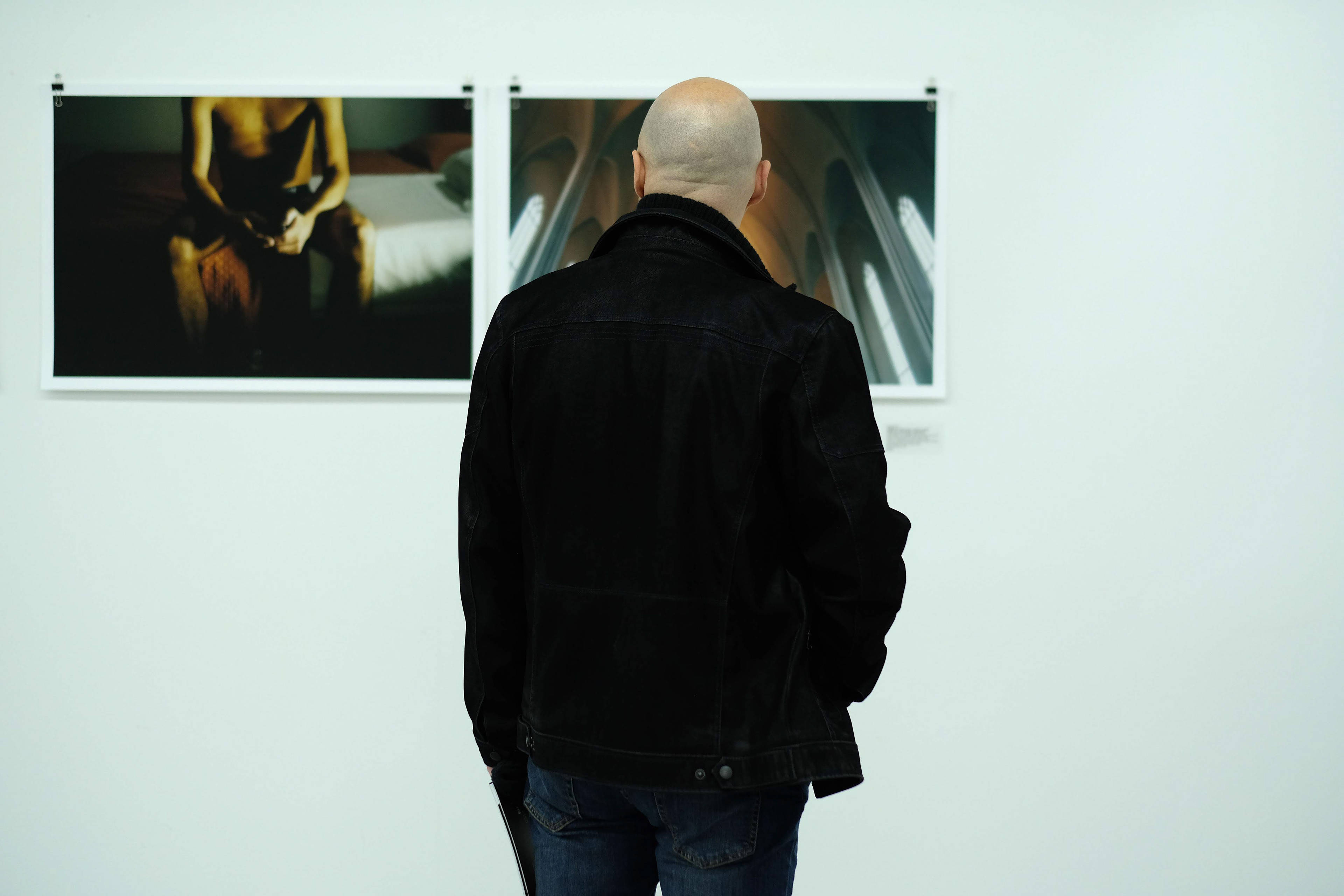 A Body of Land is an analog photography project focused on juxtapositioning male bodies with landscapes of the world. The idea behind it is not so much affirmating the male body as part of nature, or using nature as a backdrop for nudes, but mostly comparing the lines and shapes of skin, veins, members with rocks, oceans, ground. In trying to find a common theme, the intent is to compare the terrain and curves of men's bodies with the terrain and curves of the land, a body and a landscape as basis to existence, as the ground of which to grow.
As human beings, we may have lost contact with the natural world and this serves a bit as a way to reclaim our sense of belonging, ourselves identifying as products of nature. Because identity is everything. What we are, and also what we feel we are, defines our expectations and our vision of the world around us. These are the three most important aspects of identity: where one is, what one does and who one is. Maybe, in a way, this project also serves to transport myself into being these bodies and standing on these landscapes, still trying to figure out what is it I'm supposed to do. Maybe you'll feel that way too. Maybe you can also imagine yourself as having that skin and feeling that ground. Who are you then? Is it who you really are?
The project is composed of 100 diptychs, running from October 2017 to September 2018.
2017, 2018 | PHOTOGRAPHY | 35MM, 120 FILM